IFBB PROFESSIONAL LEAGUE CHARLOTTE PRO
npc charlotte cup
APRIL 6th – 7th AT THE CHARLOTTE CONVENTION CENTER
EXPOSURE: 
Their websites and social media platforms giving the events worldwide exposure. The publicity and promotional campaigns create a reach of over a million views from small business entrepreneurs such as bodybuilders, fitness trainers, promoters, supplement providers and many more. The NPC (National Physique Committee) and IFBB (International Federation of Body Building) Pro League sanctioned these events. These organization provide nationally and internationally promotional support through. 
SPONSORSHIP BENEFITS: 
Your company will benefit from an association with a multi-billion-dollar community which supports fitness and wellness training and education. 
APPEAL: 
The opportunity to support efforts to promote fitness for health and wealth. 
DATES: 
2 days; Friday April 6 and Saturday April 7, 2024 
At Johnny Stewart Productions,
We Produce and Promote Quality Events at Superior Levels.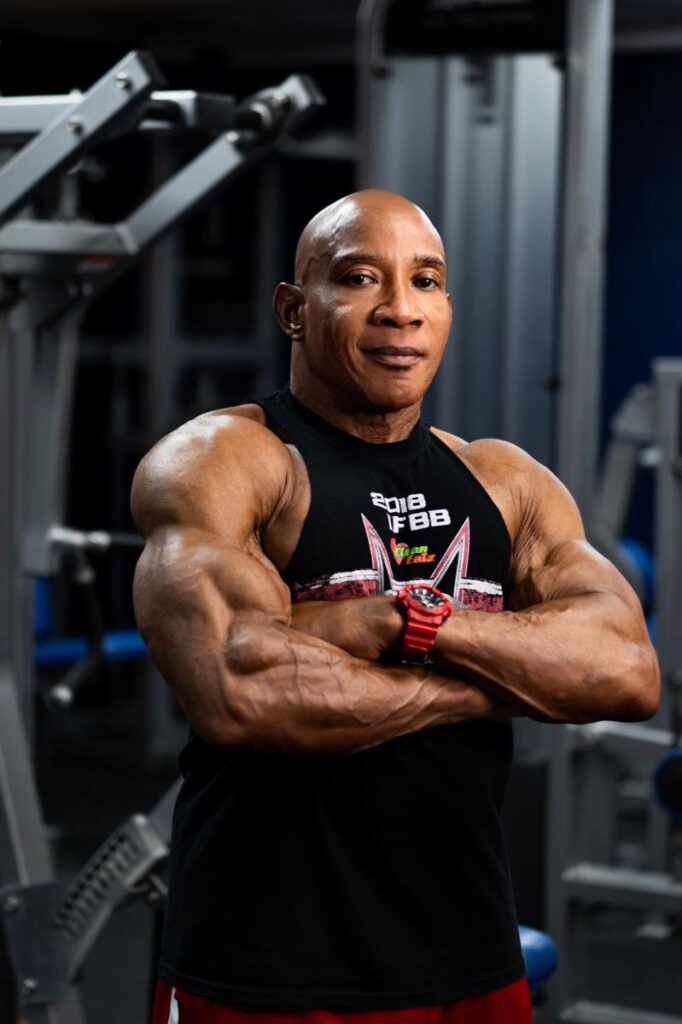 Hi, I am IFBB Pro Johnny Stewart.  
I have 41 years of experience in the fitness industry. I competed in my first NPC Bodybuilding competition in 1980.  As my love for the sport continued to grow I went on to win coveted titles. I won the NPC Junior Nationals, two times Mr. Universe and overall Champion. I was a Silver Medalist in the 1997 World games.  In 1997 I was Mr. USA (Middle Weight). And I was the Overall Champion at the 2002 Masters' Nationals where I earned my IFBB Pro Card. My accomplishments in the IFBB Pro League included 2nd in the 2003 Masters Olympia and 2nd in the 2006 Masters World Championship.

Remembering how much the fitness industry and bodybuilding has positively affected my life, I became an NPC promoter in 2009.  Becoming a promoter allowed me to provide the same opportunities for others. My goal is to create events and experiences that would positively impact both athletes and attendees. I am now the promoter of two of the largest NPC National qualifiers in the country, the NPC Charlotte Cup, and the NPC Stewart Fitness Bodybuilding Championships.


I am bringing a series of events to Charlotte, NC April 6-7, 2024.  I will debut the International Federation of Bodybuilding and Fitness (IFBB) Pro League Charlotte Pro which is an "Olympia Qualifier."  I will also host the 16th National Physique Committee (NPC) Charlotte Cup and introduce an exciting and informative Wealth and Wellness Expo.


When not promoting bodybuilding events, I enjoy traveling and spending quality time with my 6 children and 12 grandchildren.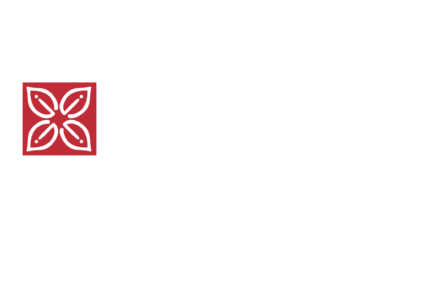 Hilton Garden Inn Charlotte Uptown Charlotte
For Booking Call:
1-800-445-8667 or call the hotel directly
704-347-5972, select "0″ to speak with an onsite guest services agent. 
Use Group Code CPC
508 E Martin Luther King Jr. Blvd
Charlotte, North Carolina 28202-2830, USA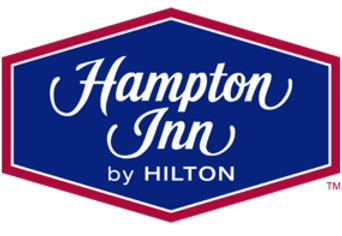 Secondary Hotel
Hampton Inn Charlotte-Uptown
530 E. Martin Luther King Jr. Blvd.,
Charlotte, NC 28202
PURCHASE TICKETS AT THE DOOR